FLEXIBLE OFFICE SOLUTIONS
We enable a smarter way of working.
More freedom for you and your business, with a healthier work life balance.
ABOUT
Office solution for the changing world of work
We offer flexible managed office solutions that give you the opportunity to change as your business does. 
Our packages help you work in a way that suits you, your employees and the nature of your business. As a Certified B Corporation we also recognise our social and environmental responsibilities, balance profit with purpose and are committed to building a fairer, more inclusive and sustainable future for the people we work with.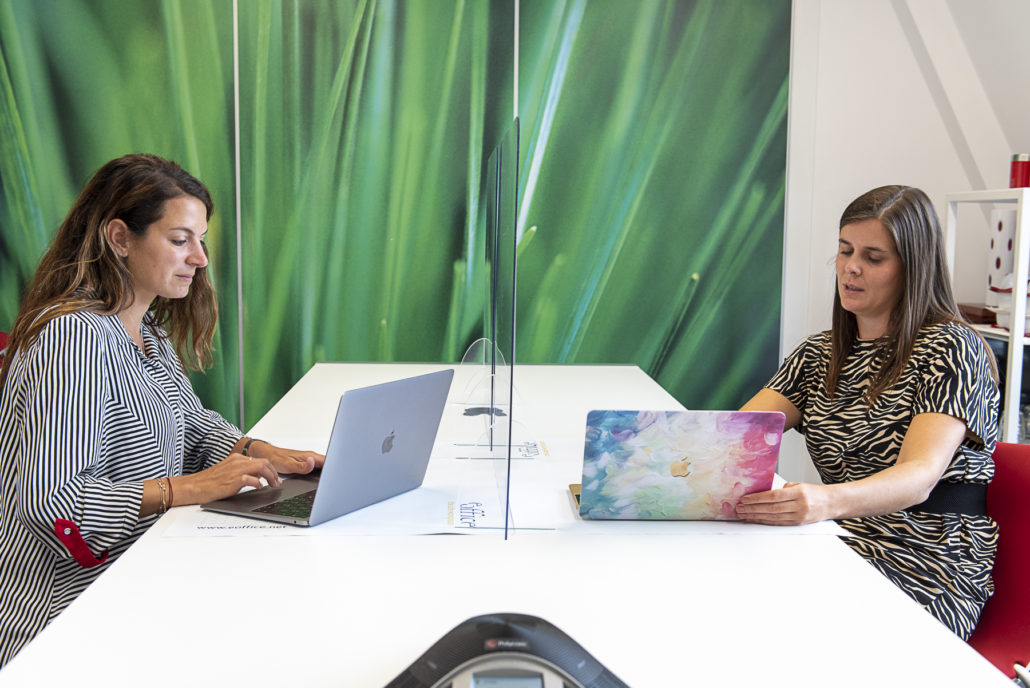 CENTRAL LONDON LOCATIONS
Choose
your workspace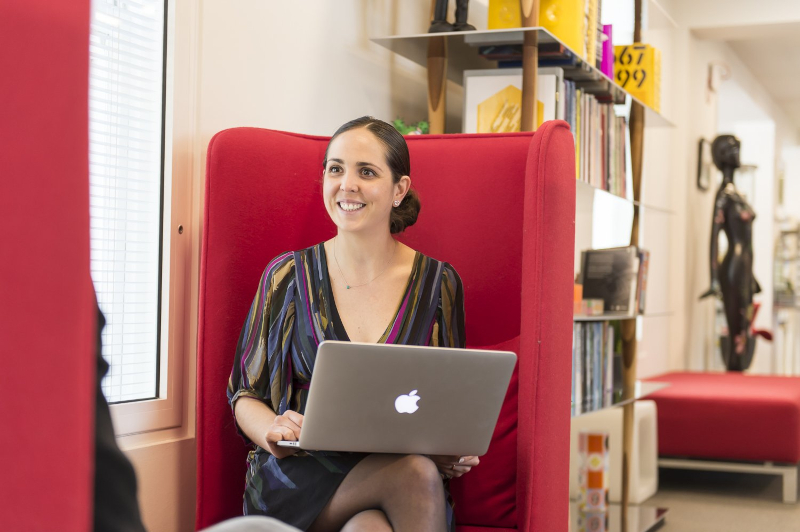 Holden House, 57
Rathbone Place, London W1T 1JU
Totenham Court Road (2 mn walk)
Oxford Circus (5 mn walk)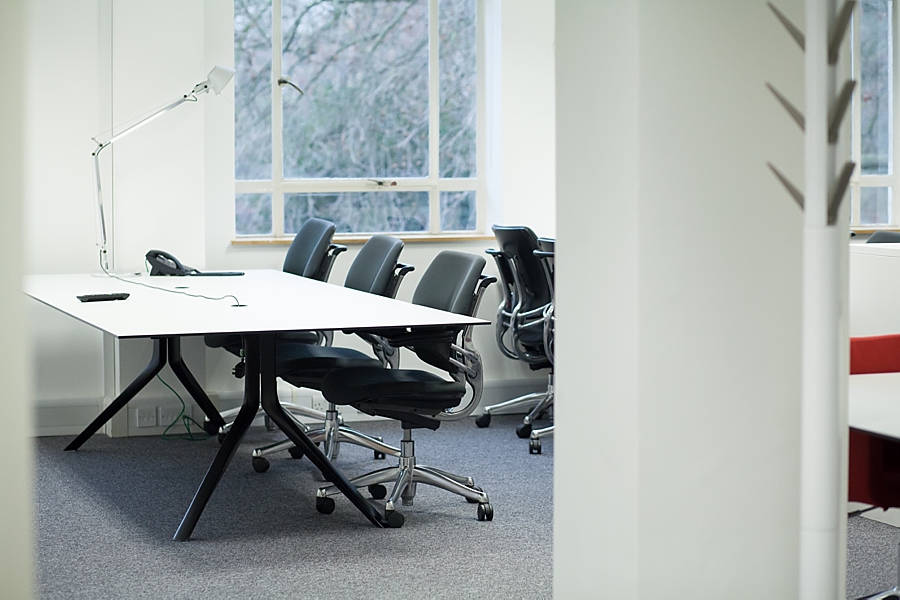 Lincoln House, 296 – 302
High Holborn, London WC1V 7JH
Holborn (5 mn walk)
Chancery Lane (2 mn walk)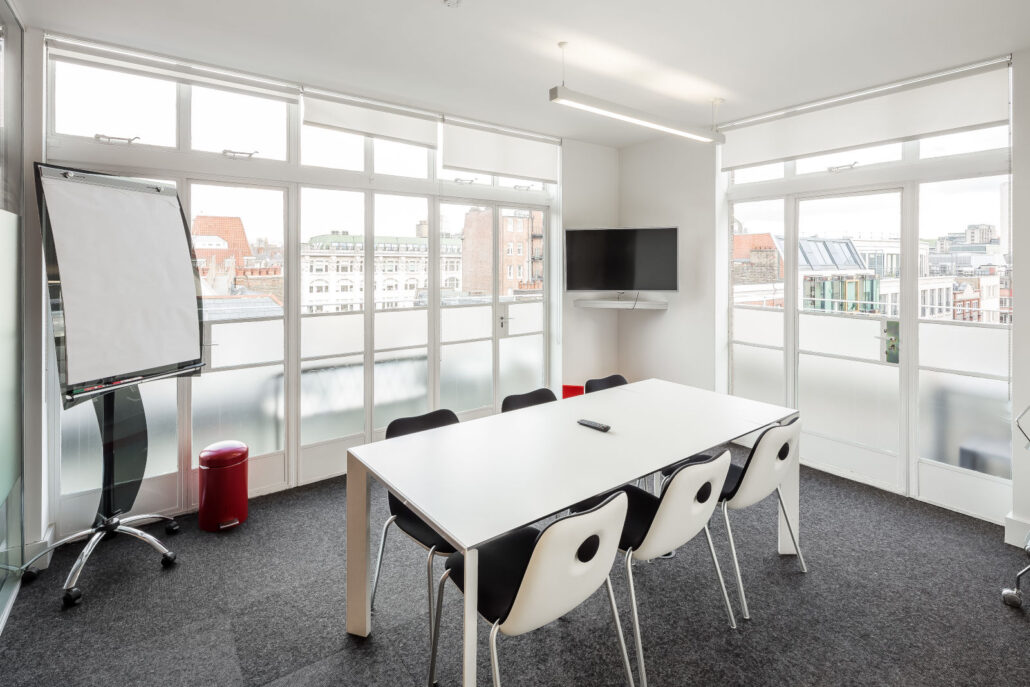 11 Hills Place,
London W1F 7SE
Bond Street (5mn walk)
Totenham Court Road (2 mn walk)
Oxford Circus (5 mn walk)
WORKSPACE SOLUTIONS
Leading business services designed
to enable growth
A thriving ecosystem for your business
Since 2002 we've been helping entrepreneurs, startups and established businesses on the road to success. We offer collaborative workspaces and a range of services that enrich our member's lives and businesses. We want you to have the opportunity to gain and grow when you are with us, but only in ways that suit you, and only when you choose.
Workspaces designed to inspire
Our offices are carefully designed, every aspect curated to reflect our ethos and your need for a place that makes you feel comfortable, inspired and productive. A first-class service is our absolute priority and our team is committed to helping you in every way. We aim to make you want to come to the office, not because you have to, but because it enhances your quality of life and restores your energy.
Technology to rival a world-class corporate HQ
This isn't just about fast wi-fi. We provide a set up that puts you in a world-class league in terms of equipment, the latest technology for video conferencing and beautiful furniture. Having access to these resources while being supported by our expert in-house team will be crucial as virtual working takes off.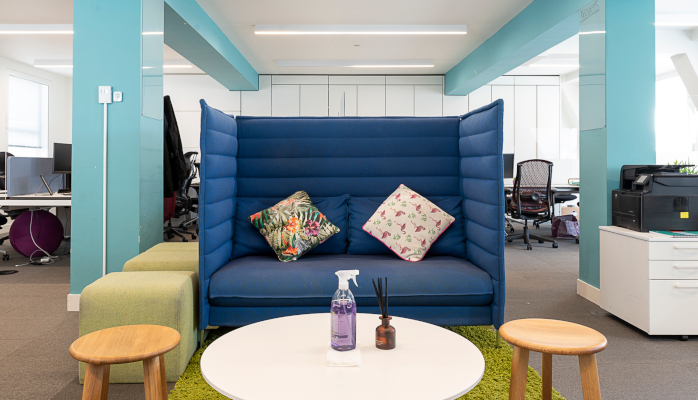 > Office
> Deskspace
> Hotdesk
> Meeting rooms
> Day Pass
VIRTUAL SERVICES
Discover our virtual office solutions.
A range of office services to support your business.
LATEST NEWS
Fuelling entrepreneurialism
Our regular networking events give members the chance to connect with other like-minded entrepreneurs. We bring startups, growing companies and established professionals from different sectors together to open doors, stimulate ideas and innovation.