WE ARE THE BEST PLACE TO WORK
Let's make life work better. Together
The pandemic has made us all rethink how we work, from where we work. It's made everyone – from freelancers to startups and growing businesses – realise that we need and want flexibility, perhaps more than ever before. While homeworking has taken off, the office still has an important role to play. Collaboration, energy, productivity, ideas and business culture are born in an office environment. Zoom and Microsoft Teams won't ever replace this. But things have changed, perhaps for the better. Businesses of all sizes work remotely, from anywhere in the world, but come together to work when they need and want to. This new world of work, which arrived quicker than we all predicted because of Covid-19, offers an opportunity. It gives us the chance to make life and work fit seamlessly together better, to find a flexibility that suits everyone and work in smarter, more responsible ways. We think what we do here at eOffice – to provide flexible, inspiring, productive workspaces and business solutions – has a place in all of this.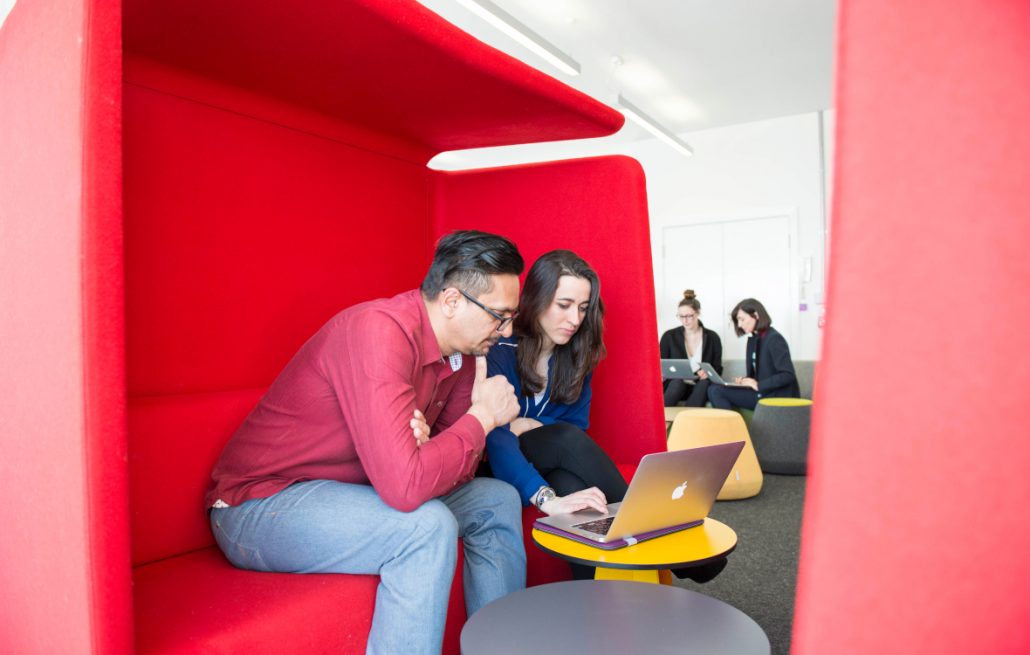 ABOUT EOFFICE
Creating inspiring environments that nurture growth
eOffice workspaces and services are designed to help your business grow in an inspiring environment. As a provider of flexible space, we've made it our mission since 2002 to ensure our members have everything they need to thrive in business and enjoy life. Whether you're an ambitious entrepreneur, a fast-growing startup or a fully established business with employees, our collaborative workspaces, essential business solutions and global community of entrepreneurs will open new doors, drive innovation and give you the tools you need to grow.
A THRIVING COMMUNITY
Become a part of our global community of entrepreneurs
Join the eOffice community, meet like-minded people and discover opportunities at regular meetups and events. Pitch your business to experienced investors, get advice from renowned guest speakers and harness the power of our global network.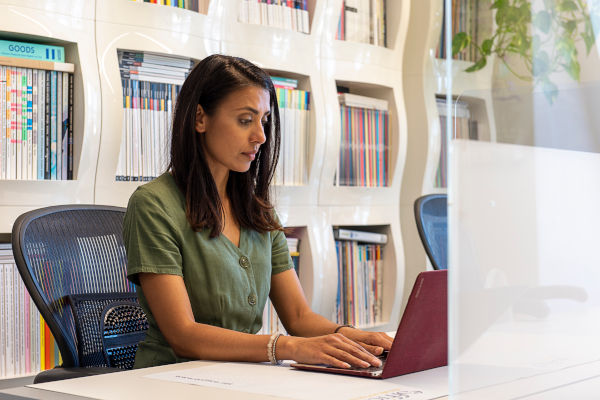 Services designed for growth
Bespoke business solutions offering freedom and flexibility
We take care to recommend made-to-measure solutions for your business. Whether it's a virtual office service or physical office space, pay only for what you need. We understand how quickly things can change too, which is why we don't ask you to commit to unnecessary long-term contracts.
A global network
Explore over 250 locations in over 120 cities across 60 countries
Open an office abroad or find a meeting room while you're travelling for business. Our global network of international partners offer access for on-the-go entrepreneurs and businesses with interests overseas.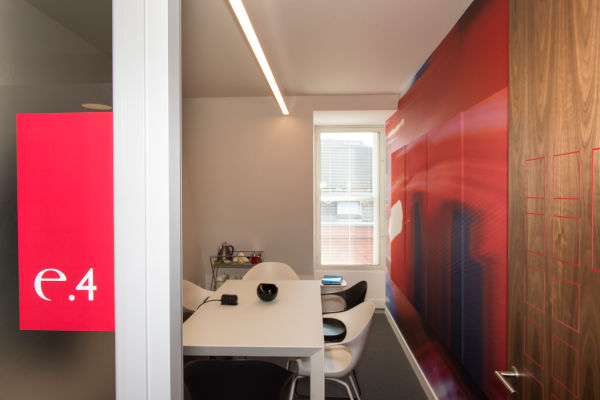 Committed to change
eOffice is a proud Certified B Corporation
We take our social and environmental responsibilities seriously and are proud to be a Certified B Corporation. It means we are a force for good, balance profit with purpose and are legally committed to consider the impact of our decisions on members, suppliers, the community and environment.
A Startup Hub
Exclusive advice and rare business opportunities
eOffice collaborates with innovative individuals and forward-thinking companies to offer mentoring sessions, investment advice and exclusive opportunities. Enjoy a discounted rate to expert professional services, and prepare to grow your network and business.
eOffice Team
Experts working at the heart of global coworking
Founded and led by Pier Mucelli, a pioneer of coworking, eOffice has a diverse team of industry experts based onsite in London, and overseas. Together we deliver first-class customer services in X languages, and a range of truly innovative business solutions to help your business grow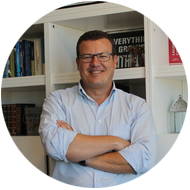 CARLOS GONCALVES
eOffice Advisor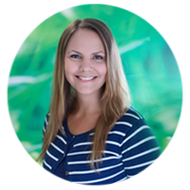 CINDY HOFFMANN
Administration Manager
CLARA GARCIA
Sales & Marketing Manager
DANELLE ROBERTS
Sales & Marketing
EDWARD ASHLEY-CARTER
Non-Executive Director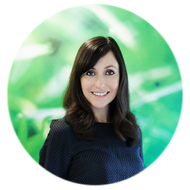 HELEN DAVIS
Chief Operating Officer
JODI BURGON
Administration Manager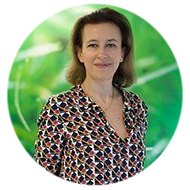 LAURENCE LEVI
Marketing Consultant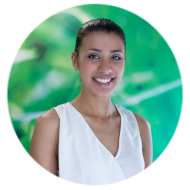 MANDY JHAMAT
Business Development
OSCAR CHU-ORTEGA
Marketing & Social Media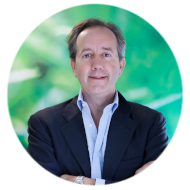 PIER PAOLO MUCELLI
CEO and Founder
LATEST NEWS
Fuelling entrepreneurialism
Our regular networking events give members the chance to connect with other like-minded entrepreneurs. We bring startups, growing companies and established professionals from different sectors together to open doors, stimulate ideas and innovation.