VIRTUAL SERVICES
Office services, when you
don't need office space
Your Central London business presence, without the cost
Whether you're a freelancer, a startup, a company based outside London or work remotely, our portfolio of virtual office services can provide you with the support you need.
Our offices are carefully designed, every aspect curated to reflect our ethos and your need for a place that makes you feel comfortable, inspired and productive. A first-class service is our absolute priority and our team is committed to helping you in every way. We aim to make you want to come to the office, not because you have to, but because it enhances your quality of life and restores your energy.
Professional support services
Our friendly and professional team will receive your mail, handle and forward your calls as your wish. We can even assist you in registering your UK limited company too, using trusted professionals to set you up.
> Virtual office
> Business address
> Call answering
> Company formation
WORKSPACE SOLUTIONS
Virtual services
Your London business address and calls handled
Virtual Office
We provide a Central London business address combined with a call answering service. Choose an address from one of eOffice's two workspaces – Soho or Holborn. Our team will handle all your mail and business calls professionally and efficiently.
Benefit from an iconic business address
Business address
The world of work has changed, with many businesses now working remotely, anytime, anywhere. If this is you, we can provide you with a business address at one of our Central London locations, on flexible, affordable contracts. Use your new address on your website, business cards and as a mailing address.
Professional telephone support
Call answering
We can take care of your telephone calls and voicemail. Our team of professionals answer calls live, greeting the caller with your business name, while an automated service is also available. Like all our services, telephone answering is available on a flexible contract and one that you can tailor to the needs of your business.
Everything you need to get started
Company formation
Starting a business is exciting, but the legal side of things means that setting up can be complicated. eOffice will save you the hassle and take care of the entire process, registering your business as a UK limited company within 48 hours. We'll also provide your company with a Central London business address and can even open your business bank account for you. All eOffice members receive discounted access to our central London workspaces and meeting rooms.
CENTRAL LONDON LOCATIONS
Choose
your workspace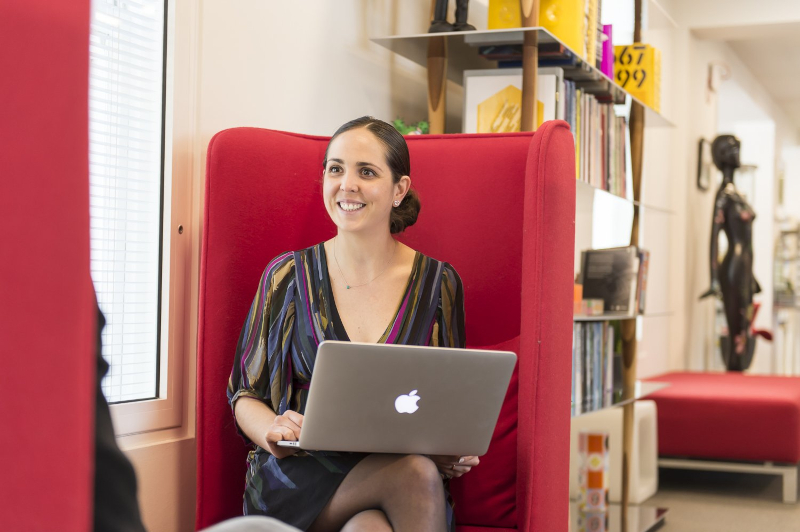 Holden House, 57
Rathbone Palace, London W1T 1JU
Totenham Court Road (2 mn walk)
Oxford Circus (5 mn walk)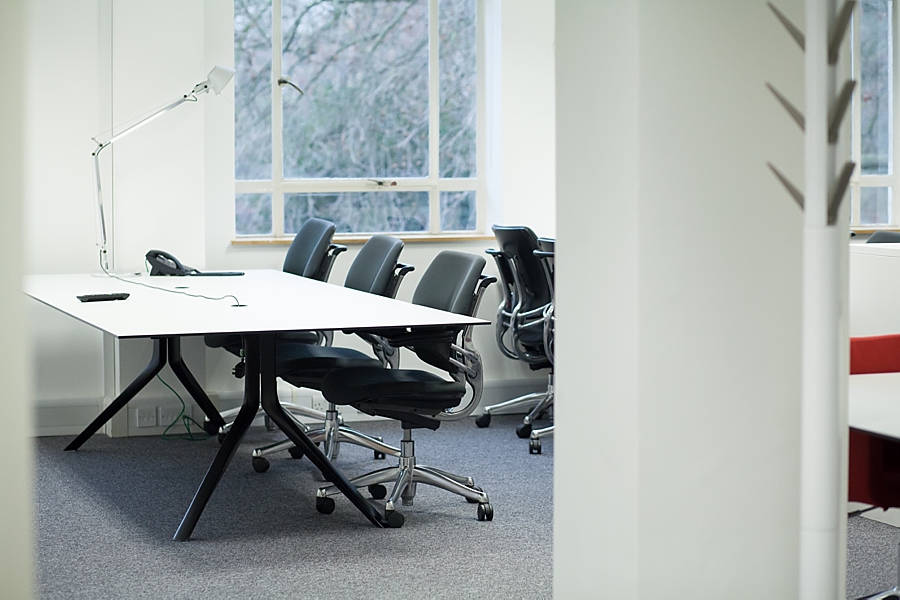 Lincoln House, 296 – 302
High Holborn, London WC1V 7JH
Holborn (5 mn walk)
Chancery Lane (2 mn walk)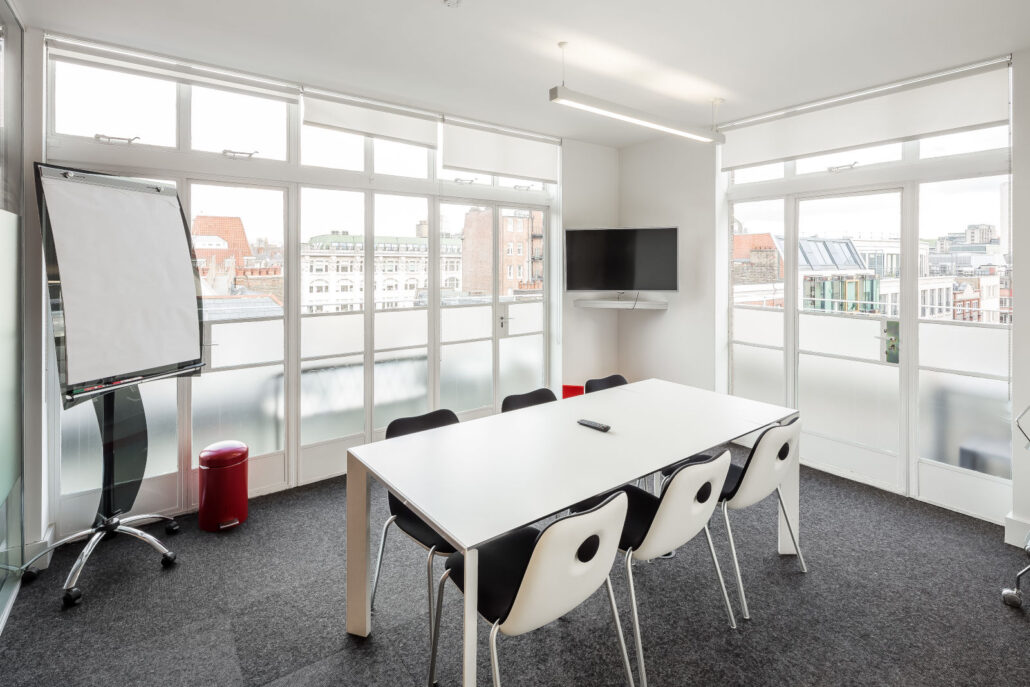 11 Hills Place,
London W1F 7SE
Bond Street (5mn walk)
Totenham Court Road (2 mn walk)
Oxford Circus (5 mn walk)
WORKSPACE SOLUTIONS
Interested in office space?
Explore our range of flexible workspace solutions designed to help your business grow.
LATEST NEWS
Fuelling entrepreneurialism
Our regular networking events give members the chance to connect with other like-minded entrepreneurs. We bring startups, growing companies and established professionals from different sectors together to open doors, stimulate ideas and innovation.