"The Unworking Conference" took place in London this week on Wednesday 14th and Thursday 15th June in London. eOffice was proud to partner with WORKTECH on this brand-new event bringing together leading experts, thought leaders, and professionals from various industries to explore the future of work and the purpose of the workplace.
Set to revolutionise the future of work, "The Unworking Conference 23″was designed to challenge traditional work norms, redefine productivity, and explore innovative approaches to enhance employee well-being. Through a diverse range of sessions, panel discussions, and presentations, keynote speakers shared valuable insights and actionable strategies to thrive in the rapidly changing work environment.
The event featured how new working patterns and ideas are developing as hybrid working gathers pace. The office is shaping the architecture of our cities, the behaviour of our organisations and the everyday movements of millions of people. Simultaneously intelligent buildings and AI are influencing the behaviour of our organisations and humanity.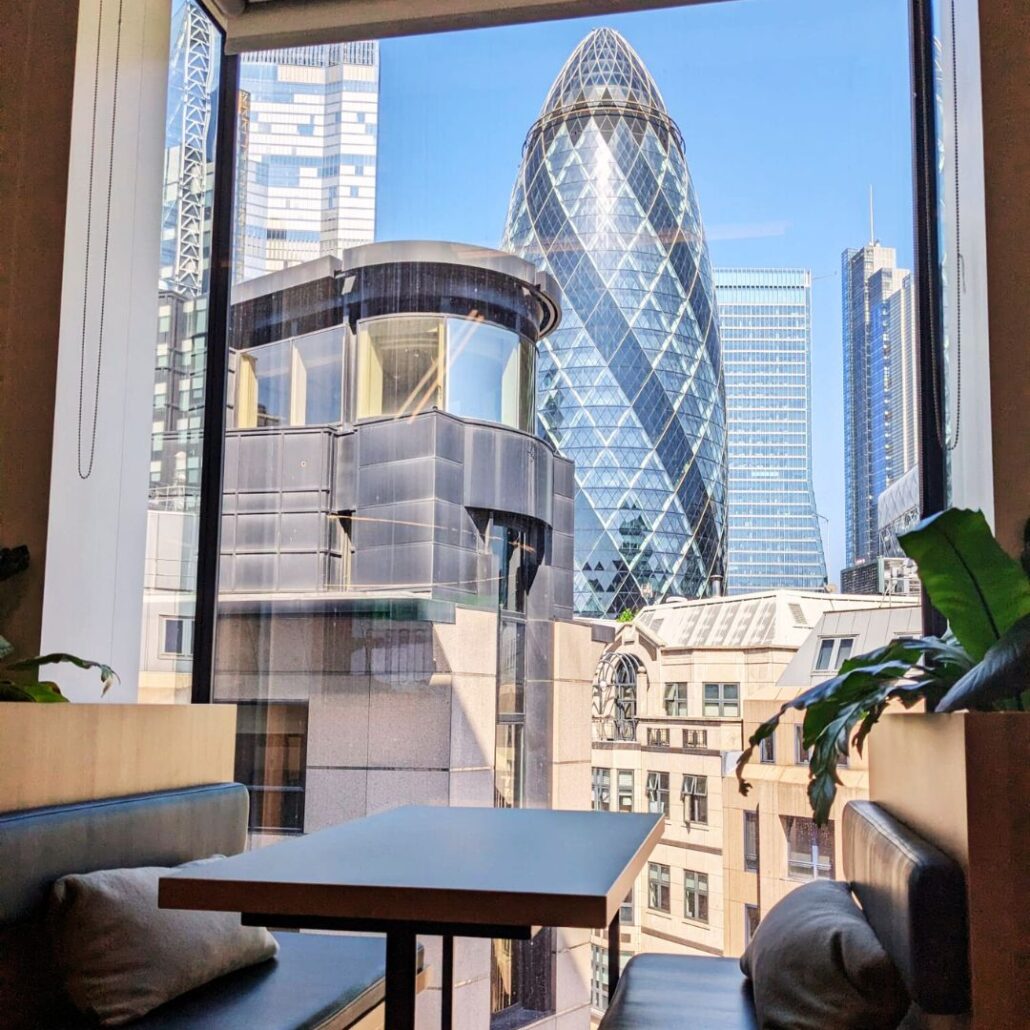 The conference also included a private tour of the award-winning Arcadis workplace at 80 Fenchurch Street and the brand-new Accenture workplace at 30 Fenchurch Street.